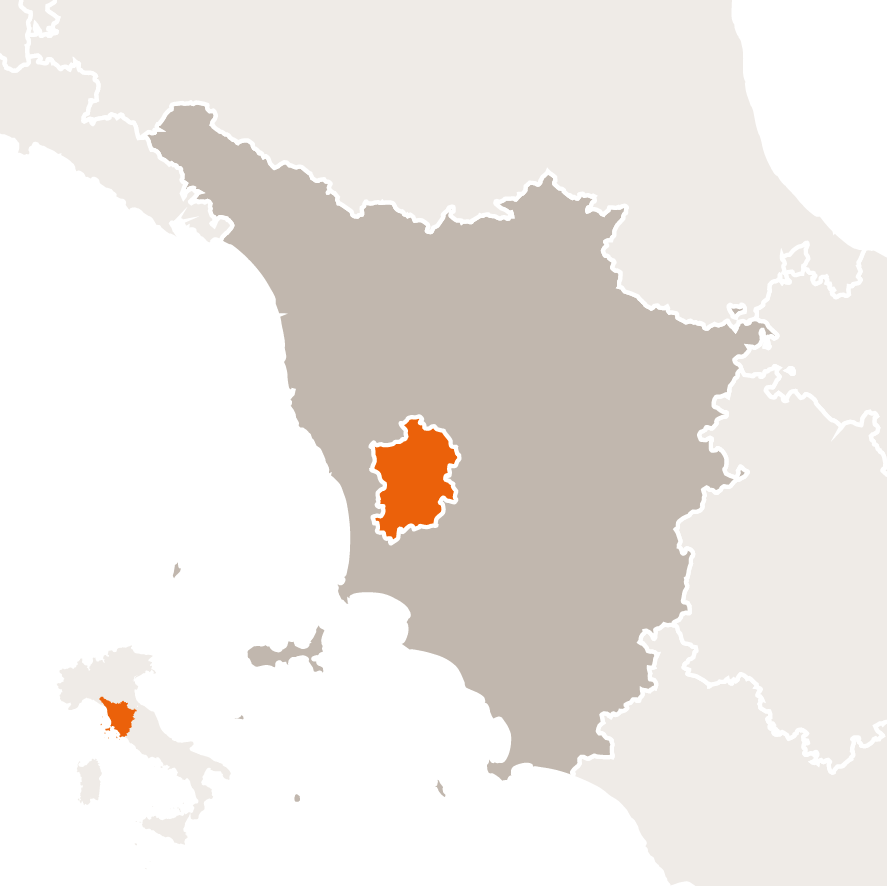 In The Heart of Tuscany
The Alta Val di Cecina, a beautiful and wild land where, for millennia, man and nature have lived together in harmony, will offer infinite options and paths to those who love the outdoors and are looking for a charming Tuscan holiday.
On horseback, on your bike or on your two feet, threading on safe paths and quiet dirt roads, discover Alta Val di Cecina calmly, at your pace, in every season of the year. Enjoy another kind of Tuscany – the kind you don't expect!